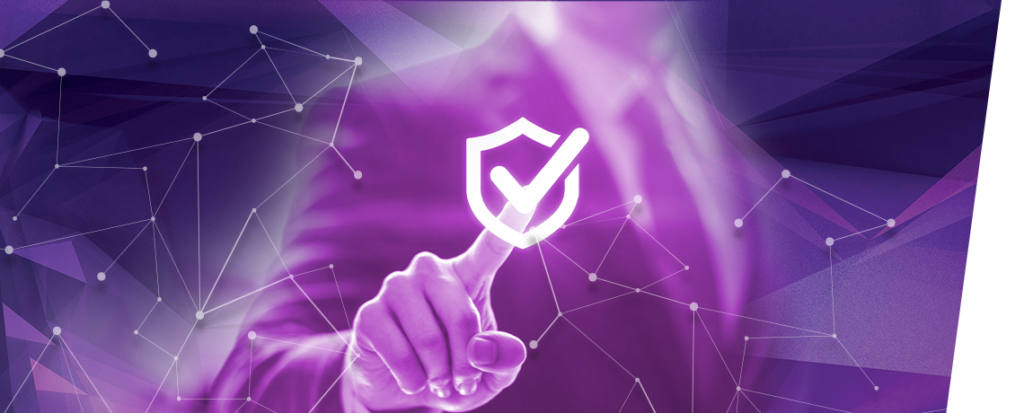 JOIN OUR TEAM
Are you ready to be part of a dynamic and growing crypto organization? We have exciting job opportunities waiting for you!
When you join our team, you become a valuable member of a dynamic crypto community. Our mission is to enhance economic freedom, and we're searching for top talent to help us reach our objectives.
Our company is built on the foundation of aiding others, and we take our responsibilities very seriously. Our community is at the core of our endeavors, and their success is our utmost priority.
The cryptocurrency industry is experiencing unprecedented growth, and our company is at the forefront of this exciting journey. We are confident in our services and are dedicated to delivering exceptional results for our clients.
You'll collaborate with a team of talented, driven, and innovative individuals who are passionate about creating groundbreaking products from the ground up.
Don't miss out on this opportunity to be part of our success story. Explore our job openings and submit your application form today to join our team.