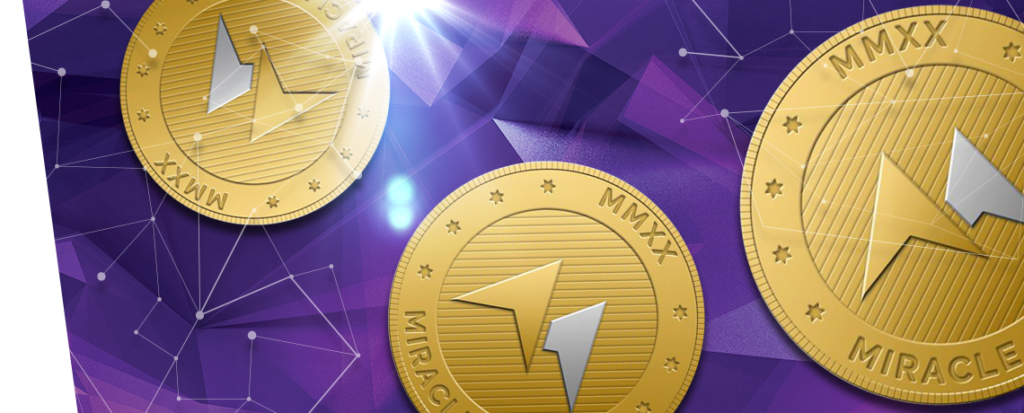 Miracle Cash Token redefines digital currency, eliminating geographical barriers and simplifying your financial world. Leveraging blockchain technology, it offers boundless versatility.
Shop online, dine at partner restaurants, and send cryptocurrency effortlessly. Our wallet app streamlines your expenses and enables secure transfers. Say goodbye to traditional banks and intermediaries.
Unlock cryptocurrency's potential with Miracle Cash&More. Our Miracle Cash&More app helps you manage your spending, receive cryptocurrency while browsing, texting, or using your favorite social media platform, and even purchase cryptocurrency with ease. Experience the future of borderless finance, offering convenience, security, and flexibility. Join us and embrace a new era in digital wealth.