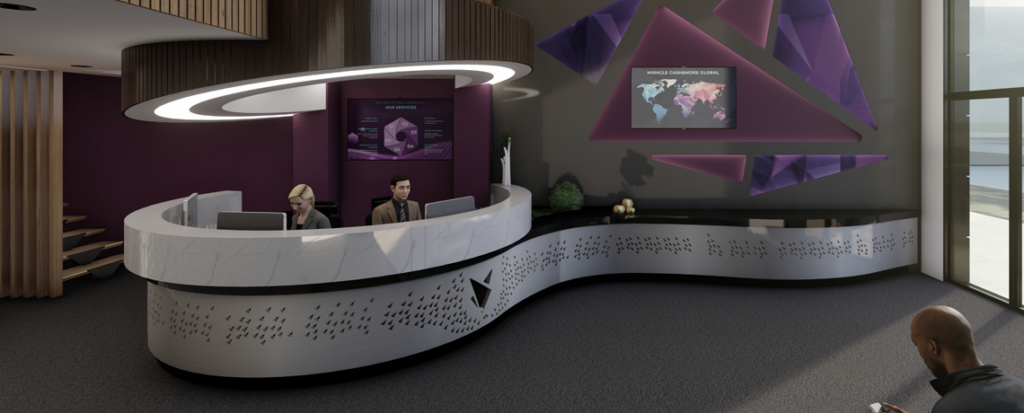 Coming Soon: Our French Store
Prepare for a crypto revolution in the heart of Paris, a city renowned as "one of the greatest places on earth." Paris is becoming a bustling crypto hub with our new store. Known for its art, culture, and innovation, it will soon be the epicenter for all things digital currency.
Our Paris store will offer everything for cryptocurrency trading. Equipped with state-of-the-art technology, it's poised to host a wealth of coin-changing solutions, led by experts across France. Stay tuned for the grand opening, where we provide top-notch resources and technology for your crypto journey in this dynamic city.