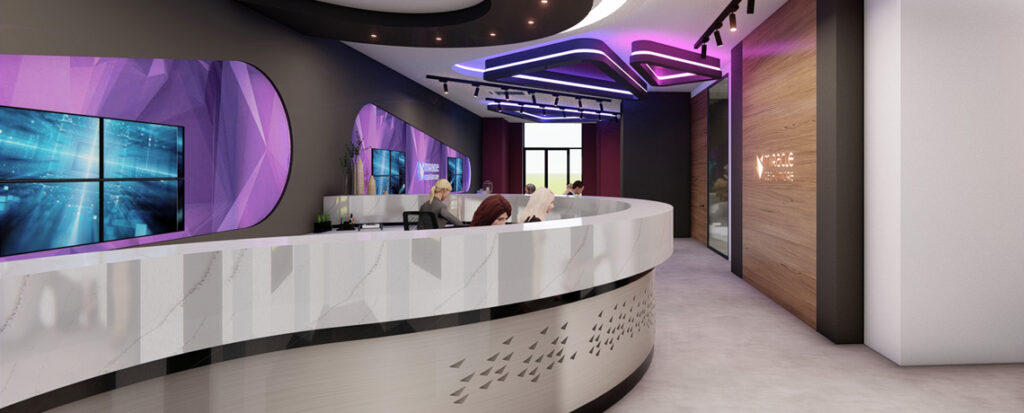 Coming Soon: Our Germany Store
In Germany, the cryptocurrency industry is on a remarkable upward trajectory. Recent reports reveal that the number of companies in Germany involved in blockchain and cryptocurrency has nearly doubled over the past year. The enthusiasm is not limited to startups alone; even established titans like Commerzbank and Deutsche Börse are making substantial investments in blockchain technology.
We're excited to announce that we're setting up a significant hub in the heart of Berlin, Germany, a country at the forefront of crypto innovation. Our center in Berlin will be equipped with state-of-the-art technology and top-tier trading equipment, making it the largest crypto store in all of Europe.
Stay tuned for the grand opening of our store in Germany. We're committed to providing you with the best tools and resources for trading cryptocurrencies in this thriving crypto landscape.