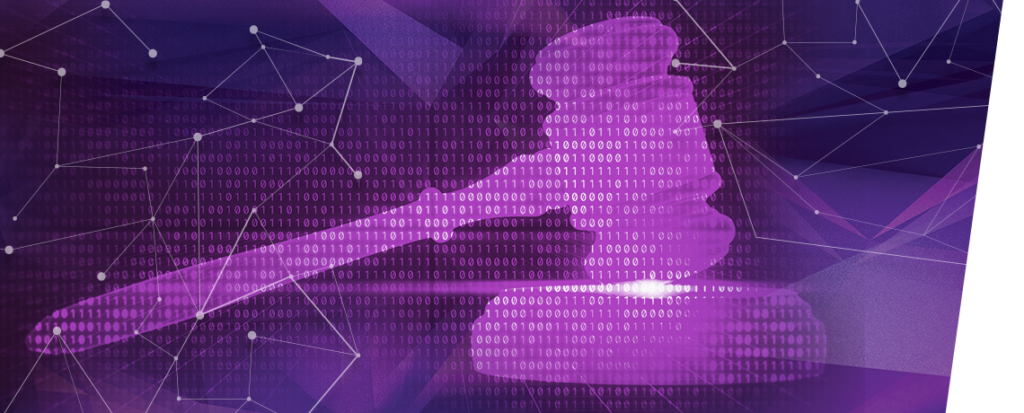 When you use our services, it's essential to be aware of the legal disclosures that govern our relationship. By accessing and using our services, you are acknowledging and agreeing to these legal terms.
Please note that these legal disclosures are not static. They can be updated or modified at any time without prior notice. We encourage you to periodically review our legal disclosures to stay informed about any revisions or changes that may affect your use of our services.
Your trust and understanding are of great importance to us, and these legal terms are designed to protect both you and our organization. Thank you for choosing us for your financial needs.

READ MORE ABOUT LEGAL INFORMATIONS