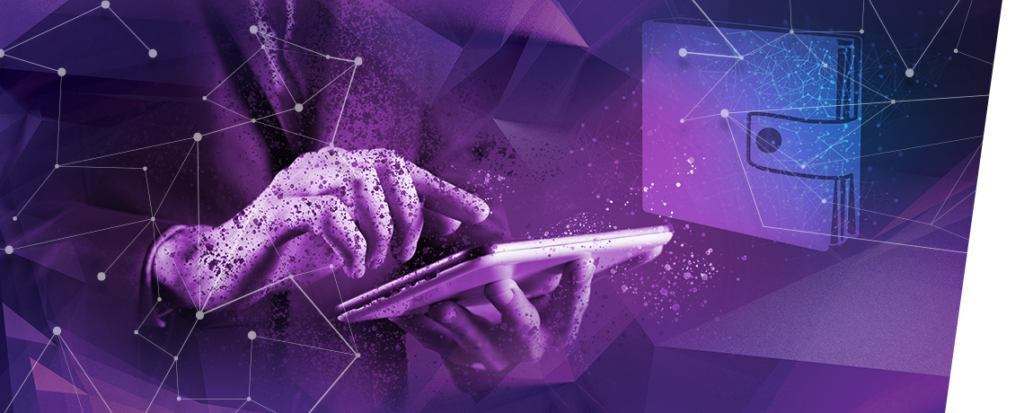 We strive for the highest level of account and transaction security: this innovative new product makes it easy for anyone to get started in the world of cryptocurrency. Our Miracle Wallet is a simple and user-friendly online account wallet that allows you to buy and sell crypto money with ease.
With the Miracle Wallet, you can follow the cryptocurrency market in real-time, making it easy to take advantage of opportunities as they arise. You can also easily deposit money into your account, allowing you to start trading immediately.
Don't miss out on this incredible opportunity. Sign up now to access your Miracle Wallet!