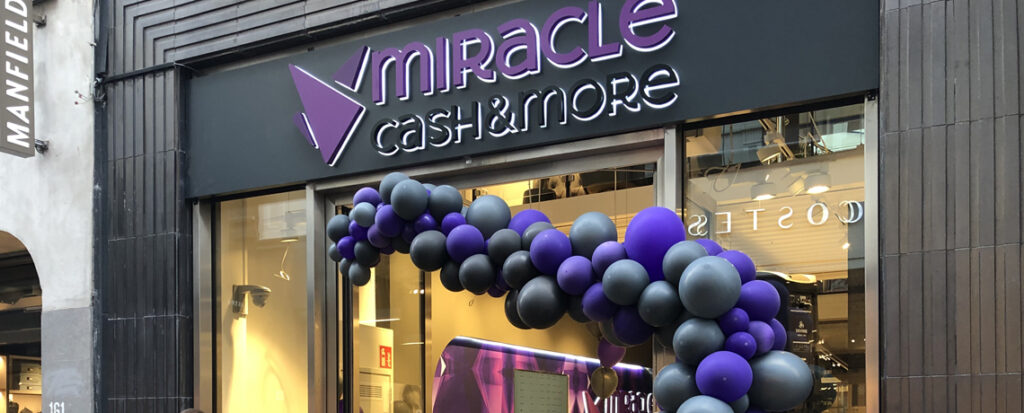 Visit Us at Miracle Cash&More Amsterdam Store**
Discover our thriving cryptocurrency hub right in the heart of Amsterdam, Netherlands, located at the bustling Kalverstraat. As one of the pioneering cryptocurrency investing stores in the city, we've quickly gained popularity among investors. Our expert team offers complimentary consultations, guiding you through the best investment choices.
Amsterdam, renowned for its crypto-friendly environment, hosts our physical store, providing a unique opportunity to explore the world of digital assets. Join us at the forefront of cryptocurrency innovation in the Netherlands.