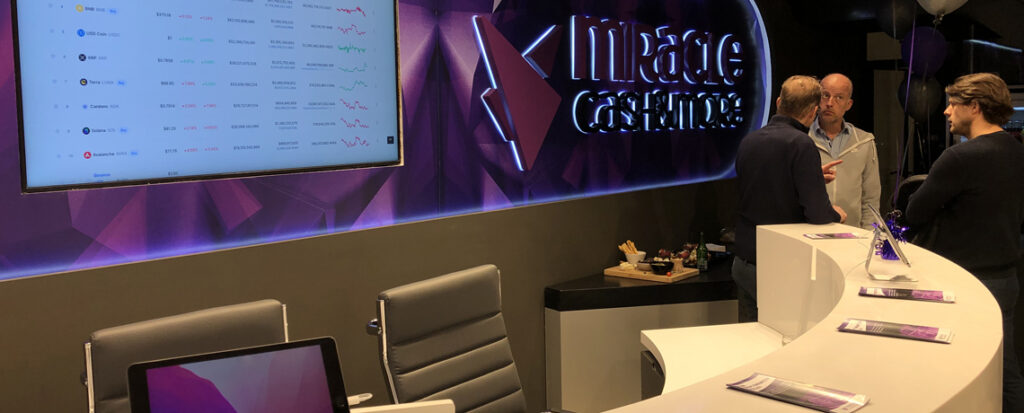 Coming Soon: Our United Kingdom Store
Exciting news for crypto enthusiasts in the UK! We're thrilled to announce the upcoming opening of our new store right in the heart of the United Kingdom. At our UK location, we're bringing you a team of experienced financial analysts dedicated to helping you navigate the world of digital assets.
Our one-stop shop is your destination for all things crypto-related. Whether you're a beginner taking your first steps or a seasoned trader aiming for more efficient transactions, or even if you simply need expert advice, our UK store will be your go-to place.

Stay tuned for updates as we expand our network of shops across Europe, making it easier than ever for you to invest in crypto.